Unchanged from its days as a fishing village, charming Tavira (golf and beach area) offers you friendly hospitality complete with charming winding streets full of shops and restaurants for you to explore.
Located only a few kilometres from the Spanish frontier, Tavira is uniquely situated for exploring both the Algarve and western Spain.
. If this sounds too strenuous, simply hire a sun shade and lounge chair and soak up the warm Portugal sun. The island is very casual with many restaurants, bars and facilities. Plan to spend the whole day.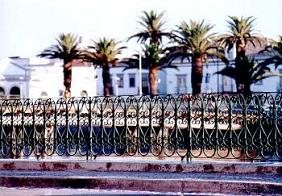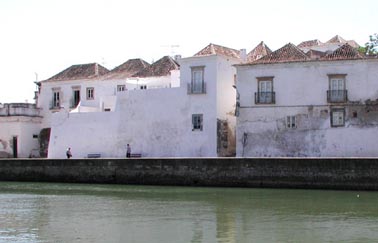 If you are enthusiastic about golf, ...you can find the Benamor course, and the Atlantic course in the surroundings and ... "We have been birdwatching around Tavira every day and from the Inn we could cover a wide range of good spots, including a trip to Alentejo "

Throughout the summer months, the streets are often filled with folkloric festivals, parades and ... if you're lucky a local wedding.